I have organised the country into regions as shown on this map. Click the region to see the postcards in my UK collection and this link to see
Great Britain.


My collection has
4406
map postcards.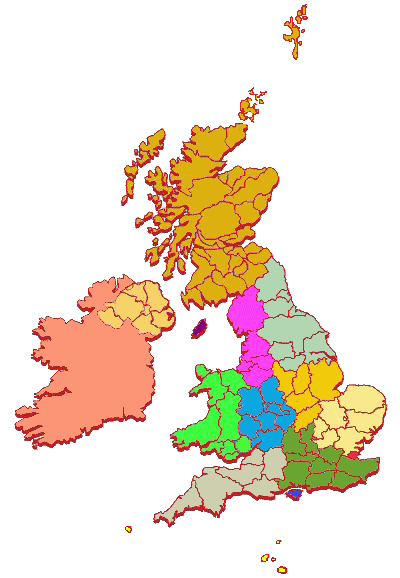 Map Postcards Wanted

Map Postcard Replacements Wanted

I also published my own map postcards based on locations in the East of England... See
Tony's Postcards.