MY COLLECTION
MAP POSTCARDS

FICTIONAL MAPS
This section has 31 Map Postcards
| | |
| --- | --- |
| Course of the Truelove River... | Chart of Betrothal Bay... |
| | |
100 Acre Wood (Winnie the Pooh)...
Neverland (Peter Pan)...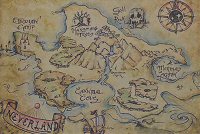 Middle Earth (Lord of the Rings and The Hobbit)...
The Riverbank (The Wind in the Willows)...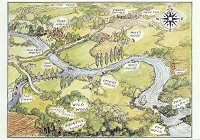 Narnia (The Lion, The Witch and The Wardrobe)...
Your Village (TV's "The Prisoner")...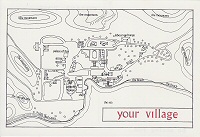 Hawkins (TV's "Stranger Things")...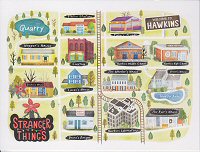 Westeros and Essos (TV's "Game of Thrones")...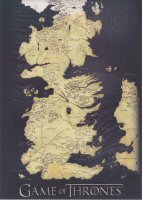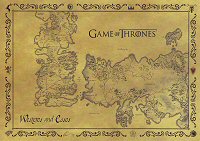 The Town Map (TV's "Schitt's Creek")...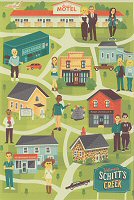 The Watford School of Magicks (From Rainbow Rowell's novel "Carry On")...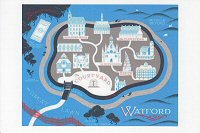 Jurassic Park ("Jurassic Park" movie and sequels)...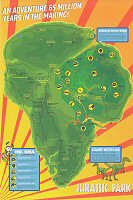 Barsetshire (Anthony Trollope's 'Chronicles of Barsetshire' series of novels)...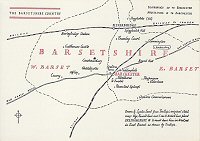 Willowwood in the County of Larkshire (Jilly Cooper's novel 'Jump')...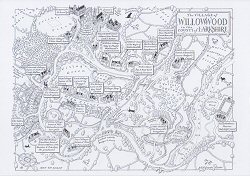 The Island (A.F. Steadman's 'Skandar' novels)...