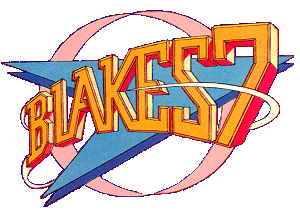 | | |
| --- | --- |
| Back to TV Sci Fi Books Index | Back to Home Page |
Blake's 7 was a popular TV series in the late 70s. Three books of the series were published in the UK by three different publishers, Sphere Books, Arrow Books and BBC Books. After the explosive ending to the series, a further post-series sequel was published by Target Books in 1984. In the US, the original three novels were published by Citadel Press Books in 1988. In 1989 a prequel book was published about Avon, one of the characters from the series. As far as I'm aware, this was published only as hardback in the UK and as a paperback in the US.

UPDATE : A new range of hardback novels started publishing in May 2012 from Big Finish Books.
Sphere Books
1977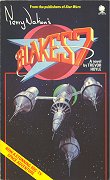 Arrow Books
| | |
| --- | --- |
| 1979 | 1979 reprint |
BBC Books
1981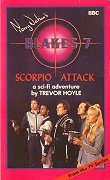 Target Books
1984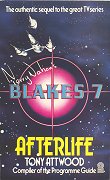 Carol Books
Hardback only
1989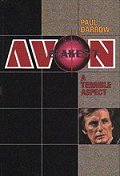 Big Finish Books (Hardback)
No 1 (May 2012)

The Forgotten

No 2 (Nov 2012) Archangel

No 3 (May 2013) Lucifer
| | | | |
| --- | --- | --- | --- |
| No 4 (Oct 2013) Anthology | No 5 (May 2014) Lucifer : Revelation | No 6 (Nov 2014) Criminal Intent | No 7 (May 2015) Lucifer : Genesis |
| | | |
| --- | --- | --- |
| No 8 (Aug 2015) Mediasphere | No 9 (Nov 2017) Heroes | No 10 (Jan 2019) Uprising |
US - Citadel Press Books
US - Carol Books
1991