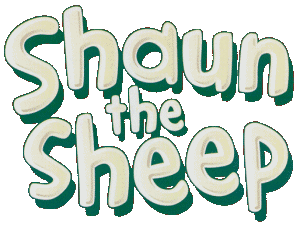 DVDS GALLERY
| | |
| --- | --- |
| Back to Videos & DVDs Index | Back to Home Page |
Series 1
(40 episodes / 8 per disc)
Series 2
(40 episodes / 8 per disc)
Series 3
(20 episodes / 10 per disc)
This set contained one episode from Series 4 "The Rabbit" and was missing one episode from Series 3 "Fossils".
The first DVD contained the episode "Let's Spray" which was never shown by the BBC.
Series 4
(30 episodes / 10 per disc)
This set contained the missing Series 3 episode "Fossils" on the first disc, though not listed on the reverse.
Movie
The Farmer's Llamas
Series 5
(20 episodes / 10 per disc)

Farmageddon