MY COLLECTION

Cereal and Crisps Mini Comics
| | |
| --- | --- |
| | Back to Home Page |
With very many thanks to Nick Symes for supplying ALL the cereal box back images below.


Klondike Pete Comics from Nestle Golden Nuggets 1971
Tom and Jerry Comics from Nabisco Shreddies 1972
The cereal box back...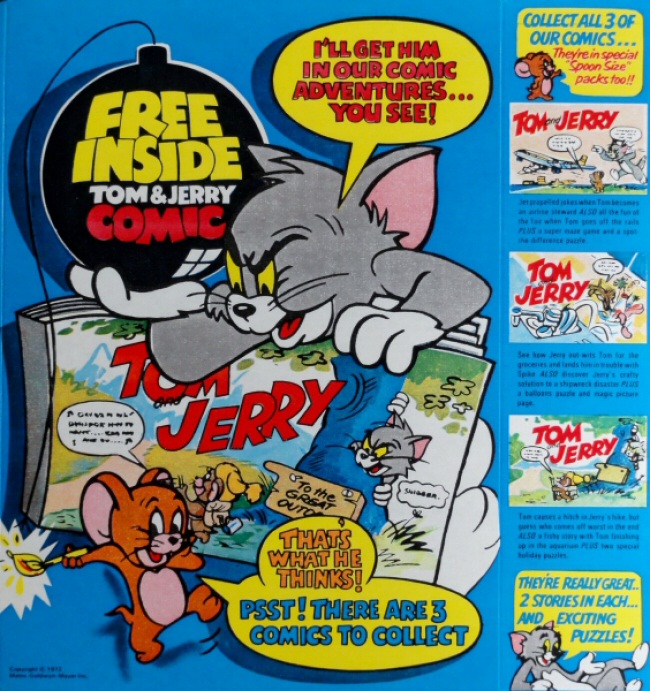 The A-Team Comics from Smith's Crisps
Doctor Who Adventure Comics from Golden Wonder Crisps
Beano and Dandy Comics from Kellogg's Golden Crackles 1992
The cereal box back...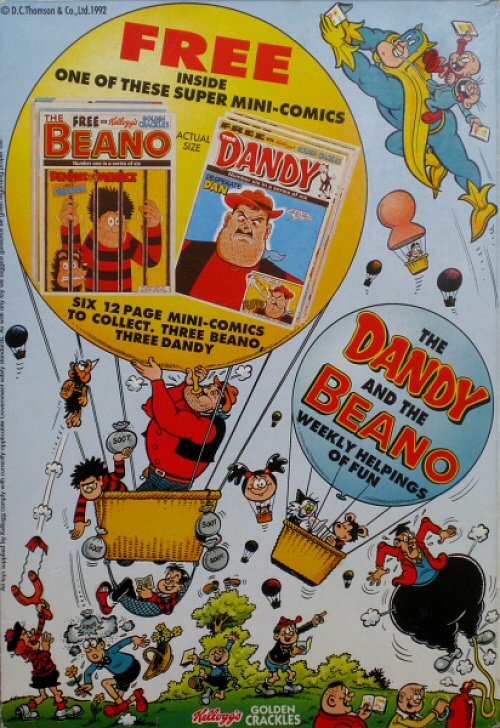 Fleetway Comics from Smith's Quavers Crisps
Who Framed Roger Rabbit Comics from Nabisco Shreddies 1989
The cereal box back...