MY COLLECTION

There were eight Looney Tunes figures issued in Weetos and Ready Brek cereals in 1994. They were available in four colours; red, green, yellow and purple. There was also a handpainted set, the origins of which I am uncertain, but believe it was a send-away for set.

This picture is a scan of the back cover of a Ready Brek box showing the set...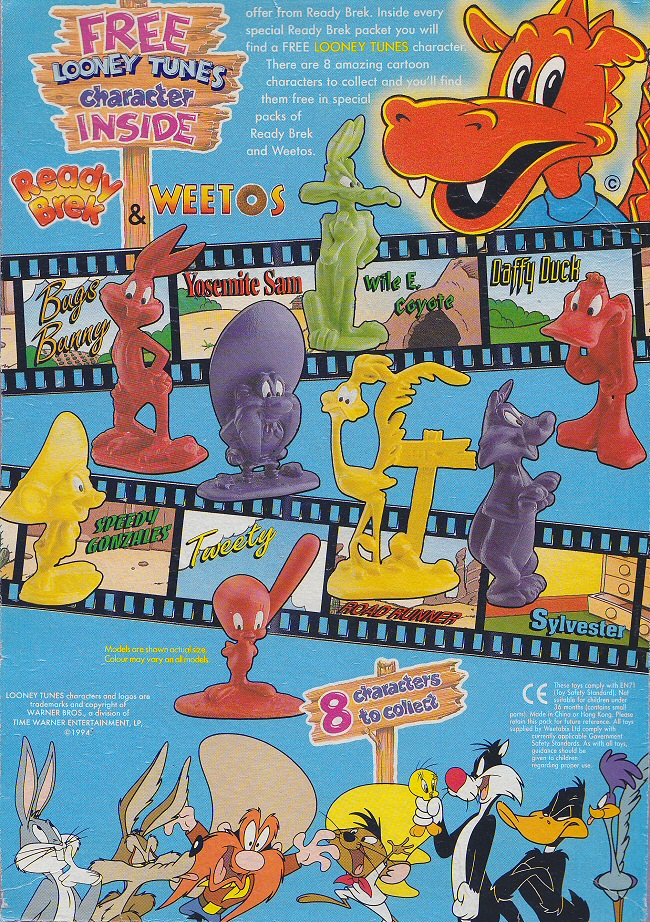 This is my collection...

RED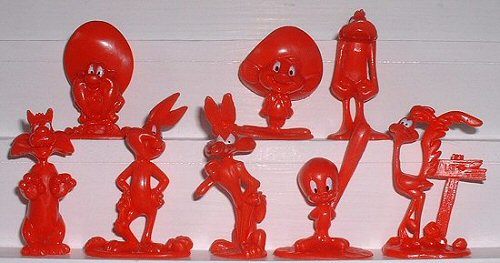 GREEN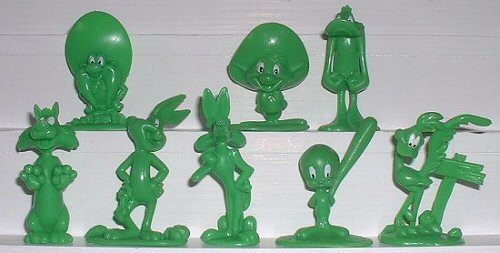 YELLOW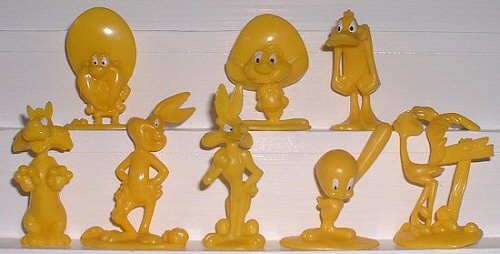 PURPLE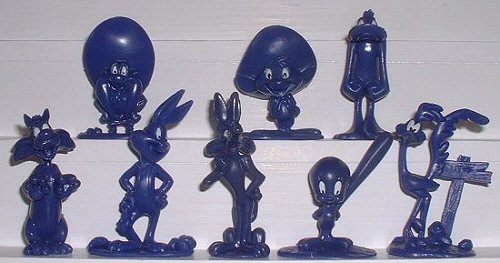 HANDPAINTED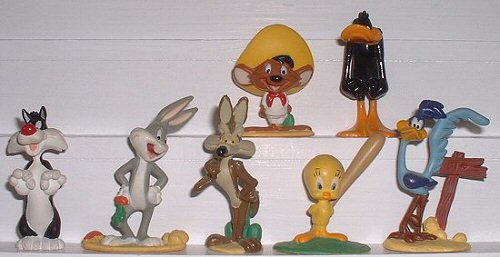 Many thanks to Nick Symes for supplying this scan of the Weetos cereal box back which differed slightly from the ready Brek one...